ZIWI® is the world leader and innovator in air-dried nutrition. ethically and sustainably sourced in New Zealand, we combine the nutrition found in raw diets with the safe convenience of dry foods through our air drying process. We proudly manufacture air-dried and canned recipes for dogs and cats, as well as dog treats and chews in our own kitchens in New Zealand. There's nothing quite like the bond you have with your pet. Their safety, health and happiness is everything, and that's what drives our passion for optimal nutrition without compromise. This shared love for our pets forms a kinship that connects ZIWI lovers around the world. Here's how we create that safety for our pets and their caretakers…
Gentle air drying process
A modern take on age-old meat preservation techniques, our Z-TWINTECH™ air-dry technology locks in the quality of our raw ingredients, without the use of artificial preservatives. Our slow, gentle air-drying process delivers foods that offer the benefits of raw diets with the convenience of a dry food. No need to thaw, refrigerate or rehydrate. Just pick up and serve.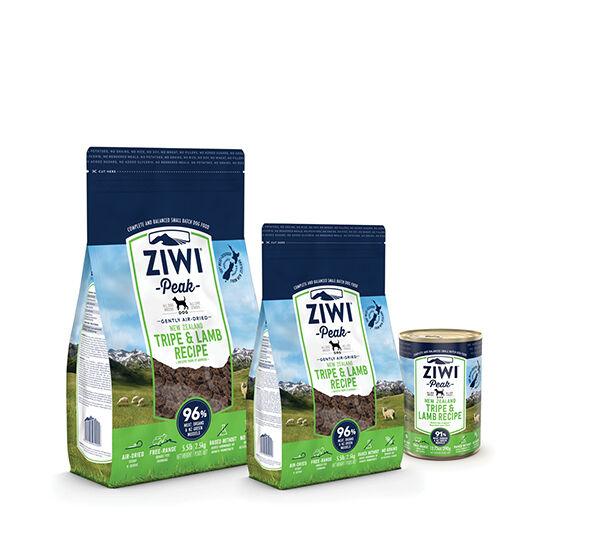 PicPrey™ Receipts
Dogs and cats are carnivores and need meat to thrive. ZIWI Peak recipes are designed with this in mind. Full of nutrition, three parts of raw meat and organs make one serving of air-dried ZIWI Peak. A little goes a long way! Our PeakPrey™ Recipes are rich in meat, organ meats, bones and seafood, with added superfoods for a nutritional boost. Each recipe is made without junk carbs and without artificial preservatives.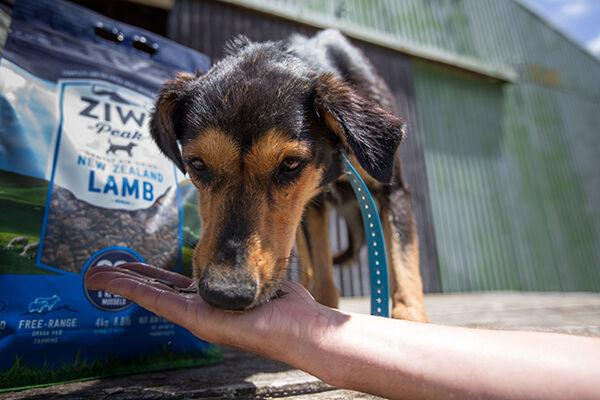 Superfood inclusions
The ultimate nutritional boost, each ZIWI Peak recipe contains a minimum of 10% Superfoods™, a blend of cold-washed green tripe or poultry heart, whole New Zealand green mussels and organic sea kelp. Natural source of vitamins, minerals and antioxidants to support brain, heart and joint function while contributing to healthy skin and coat.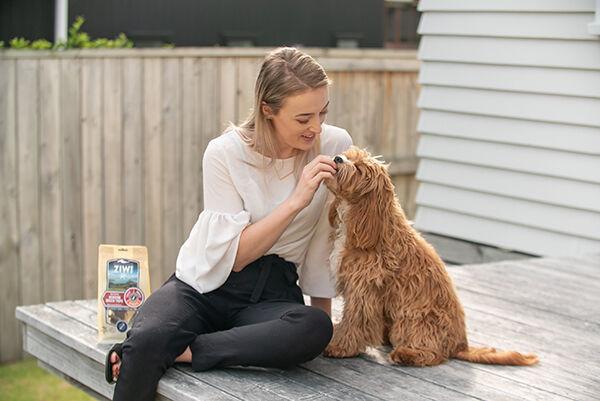 Versatility
The path to maximum nutrition is made easier, with the ability to use ZIWI recipes in multiple ways. For the ultimate diet, pet parents can use ZIWI as a complete, balanced meal, providing everything they need and nothing they don't. As the perfect way to boost their bowl, ZIWI can also be used as a nutritious topper, with just a small addition on top of another type of food like kibble, fresh, dehydrated or freeze-dried. Finally, ZIWI is a fantastic treat, packed with a dose of nutrients in every bite and the perfect texture to shatter into pieces without crumbling – a trainer's dream!
Try ZIWI and see exactly what we're talking about! Learn more about our collection of air-dried and moist recipes for cats and dogs as well as our treats and chews at www.ziwipets.com.