ZIWI is known as the world leader and innovator of air dried pet food and is delighted to launch its new kitchen to cement this positioning. Awatoto, a brand new state-of-the-art kitchen in the city of Napier, New Zealand, is a three-year-in-the-making facility that will double its capacity when it opens later this summer! This bespoke kitchen was built from the ground up and inspired by the future growth and expansion of the business.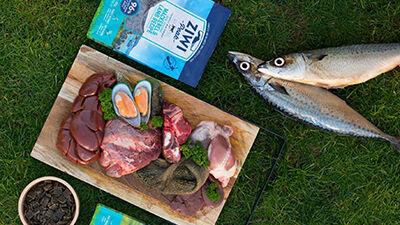 As part of ZIWI's Commitment At Kaitiaki, as stewards and custodians of the land and sea, we are making a significant investment towards sustainability and reducing their environmental impact as much as possible. We integrate our cuisine into the local landscape, ensuring a symbiotic relationship with the land, sea and creatures of New Zealand. ZIWI's engineering teams have worked hard to ensure that we incorporate as many new technologies as possible to help us tread softly on our environment in Napier. We have implemented solar energy, native plantations and technology to purify the air in our dryers. Additionally, the space uses sustainable wood for much of the woodwork and furniture.
At ZIWI's new kitchen site, we will plant gardens with native foliage to encourage birds, bees and insects to share their new home, which will be supplemented and developed through water collected by retention systems after the rains. This will help support the creation of a wetland which will bring diversity to the environment.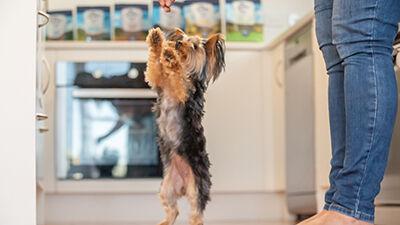 While ZIWI's products will be made in a new, larger kitchen, it will still be the same passionate Kiwis (New Zealanders) who hand cook their recipes in small batches! With cutting-edge technologies to streamline processes and sustainability, we're preparing our future for impactful innovation with a minimal environmental footprint. And despite the COVID-related delays in construction and materials, the ZIWI team is unwavering and ready to cut the ribbon, open the kitchen, and be able to deliver our world-class products with the same ingredients from trusted sources. to the homes of more pet parents. in the world.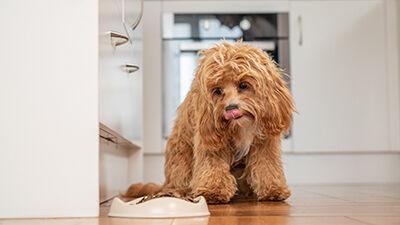 By increasing our ability to provide more recipes to our consumers, we are encouraging pet owners to consider the versatility of our products! With our Peak Originals air-dried recipes for dogs and cats, you can feed it as a complete and balanced meal, a nutritious supplement or even as a tasty treat! A little ZIWI contributes greatly to the nutritional benefits and can be a great addition to kibble, raw and freeze-dried diets.
Our ZIWI Peak recipes are made with a purpose. Each ingredient is ethically and sustainably sourced and selected to add essential nutrients to deliver Peak Nutrition to pets. Some of our inclusions that do this are:
Cold-washed green tripe: Natural digestive aid and source of vitamins, minerals and amino acids.
New Zealand Green Mussels: Natural source of omega-3 fatty acids as well as glucosamine and chondroitin for skin and joints.
Organs: With industry-leading inclusions, our recipes use organs to deliver natural nutrients that support your pet's health, just as they would instinctively want to supplement in nature.
Organic kelp: natural source of vitamins and minerals.
Natural taurine, derived from meat, for heart health.
Omega-3 & 6: Nutritionally supports long-term joint health and healthy skin and coat!
Incorporate ZIWI into your pet's bowl for a nutritional boost that provides maximum nutrition without compromise.